Band of Defenders announcement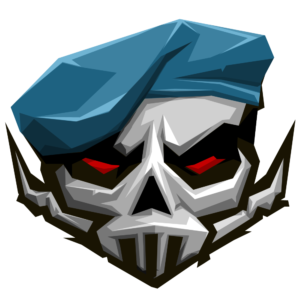 We at Alda Games are very happy to announce our new game, post-apocalyptic coop FPS with Tower Defense elements, Band of Defenders!
We are working on it since November 2016 so we are very early in development but core features are already.
GAME WILL BE AVAILABLE ON STEAM IN LATE 2017 OR EARLY 2018.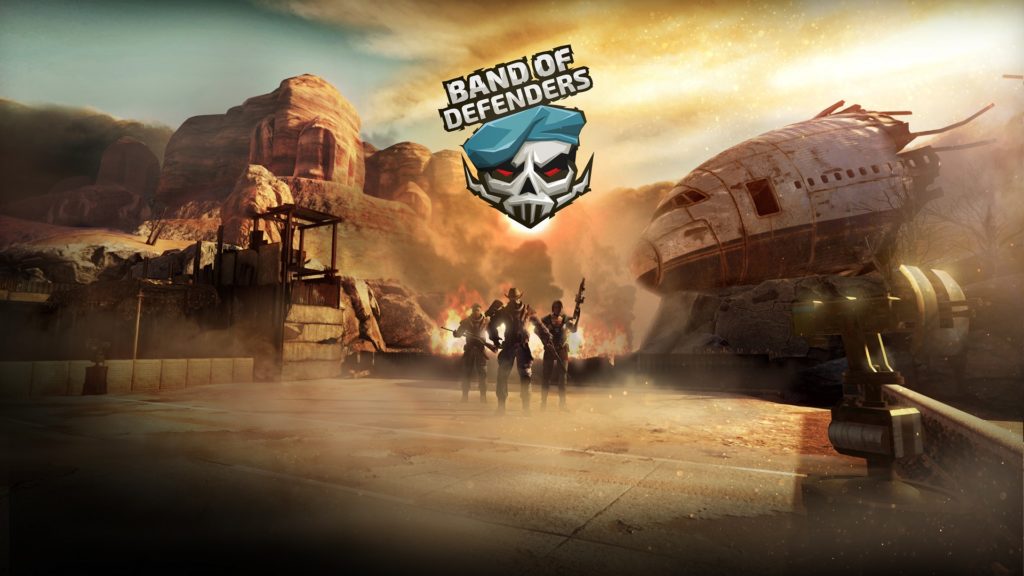 Players will cooperate with each other in short and intensive games where they have to protect some strategic point from harm. And by harm we mean bandit and mutants ruling over remnants of the world that is only slowly recovering from nuclear holocaust.
But apart from modern coop FPS combat you can expect original elements taken from tower defense games – you will build (everything still in first person) protective barricades and turrets that will attack your enemies, because you will be overwhelmed most of the time.
We hope that our unique mix of modern FPS with just right amount of building your improvised base will make a great experience!
So here is what you can expect from Band of Defenders:
Modern coop FPS
TD elements – building barricades and turrets to help you in your fight
Character leveling and visual customization – unlock new gear, skins, hats etc
Post-apocalyptic world full of ugly and vicious enemies